Are you experiencing symptoms of a Vitamin Deficiency ?
Discrete packaging
Delivered quickly
Completely confidential
Secure online results in just 2-3 days
ISO Accredited Laboratory
---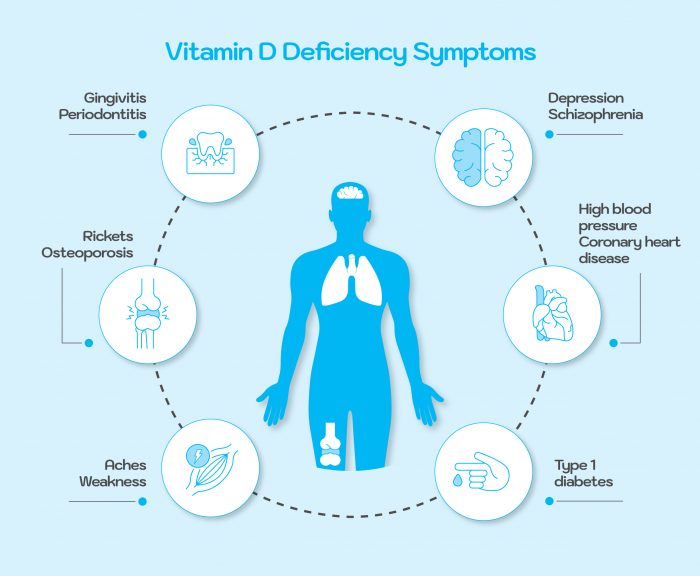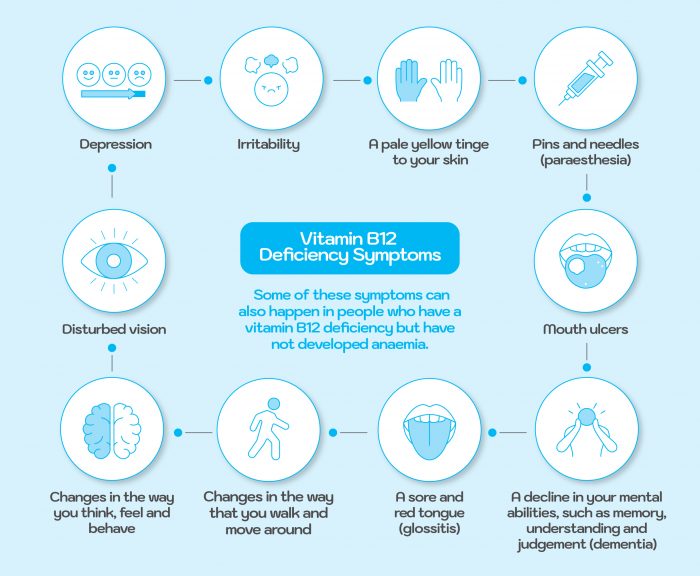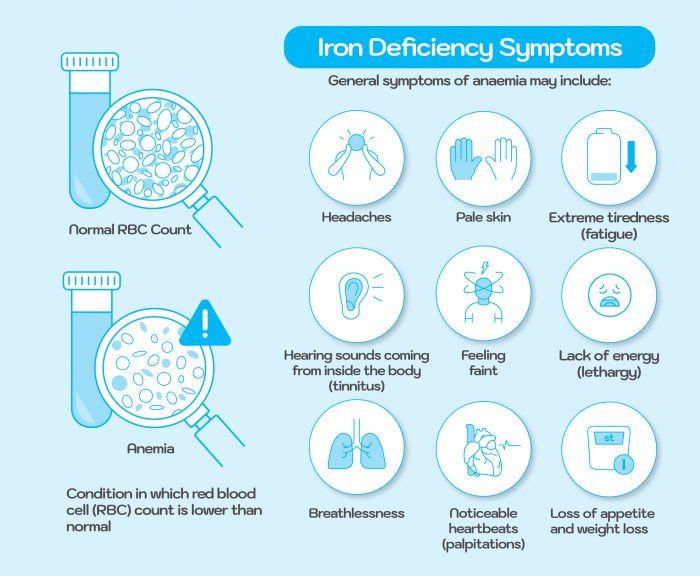 Products
Uneed2know Vitamin D Test
£0.00
Uneed2know Vitamin B12 Test
£0.00
Uneed2know Full Vitamin Test
£0.00
Tests For:
Vitamin D
Vitamin B12
Folate Serum
The Process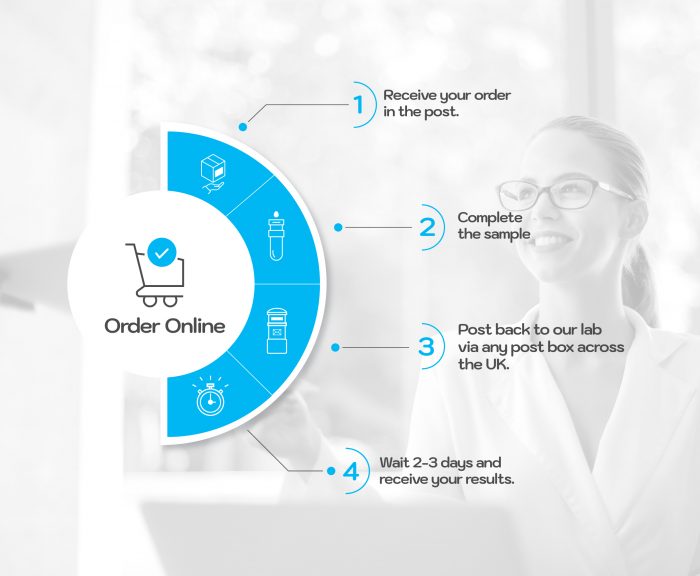 Vitamins FAQ's
What are Vitamins and Minerals?
Vitamins and minerals are nutrients your body needs in small amounts to work properly and stay healthy.
Most people should get all the nutrients they need by having a balanced diet, although some people may need to take extra supplements such as iron tablets and vitamins.
Why get tested?
B12 – Testing can identify Low levels which can cause anemia, nervous system problems, fatigue, depression, headaches, mental impairment, pain & inflammation to the mouth & Tongue. A high level can indicate several liver diseases such as hepatitis & Cirrhosis, kidney problems and also diabetes.
Vitamin D – if a deficiency is detected this may be treated with supplements before it causes health problems like, weak & brittle bones, depression, heart disease, high blood pressure. In children this can lead to weak and soft bones commonly known as Rickets.
Iron – A lack of Iron affects the immune system which can make you more at risk of illness and infection. Develop the symptoms of Anaemia which include tiredness & lack of energy, shortness of breath and heart palpitations. Lack of iron can cause complications in pregnancy. This can also be a sign of bleeding internally. A high Iron level can lead to various health problems affecting various organs. If a problem is detected supplements / medication can be taken.
How do I complete the sample?
Our Vitamin Tests are all finger prick blood samples which are super easy to complete. A full, clear instruction document will be provided in your test kit for you to follow.
Why is Vitamin D important?
Vitamin D is needed to keep bones, teeth and muscles healthy also promotes the function of a normal immune system.
Why is Vitamin B12 important?
Vitamin B12 is needed to form red blood cells and DNA, it is also needed for the development of brain & nerve cells and helps carry oxygen all around the body.
Why is Folate Serum important?
Folate helps the body make healthy new red blood cells and growth cells. This is especially important in pregnancy for the normal development of a baby.
What if I have a deficiency?
If a deficiency is detected this can usually be treated with supplements & medication. Eating foods rich in the vitamin you are lacking will also help.
What is the process?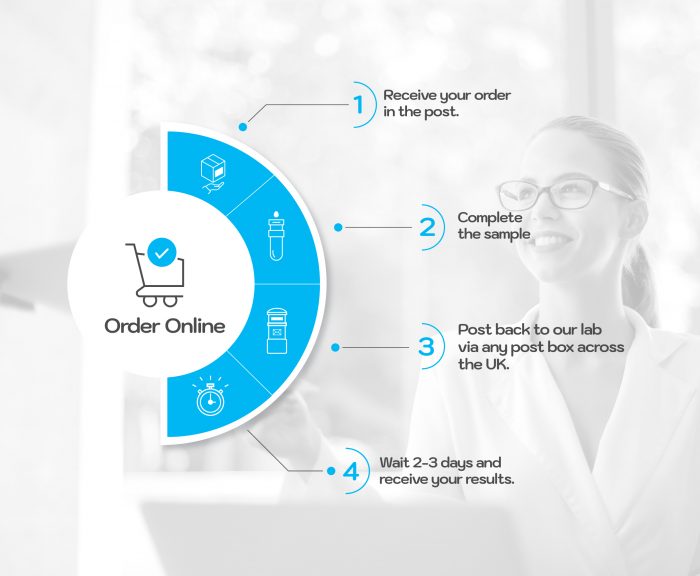 How will I receive my results?
Your results will be sent to you via our secure online portal, when you place your order you will receive two emails:
Confirmation of your order
Invitation to create your online secure account.
You will be prompted on screen to create your account and create a password (don't forget to make a note of these). When your result is ready you will receive an email notification to alert you that your test has been updated.
Please note if you have a positive result we will call you to discuss first and then update your online results account.
Head over to the secure account and log in to view your test result.
Your results document will be sent in PDF format allowing you to easily download and print if print if required.