Health and Wellness Tests
You can copy all the content on this page easily and add it to a new one. Just press crtl+a to select all, you may need to press it a few times so all the content is selected. Then use ctrl+c or right click and copy. Go to your new page and press ctrl+v or right click and paste. You probably want to remove this message though.
Are you experiencing symptoms of a Microbiome imbalance?
Discrete packaging
Delivered quickly
Completely confidential
Secure online results in just 2-3 days
ISO Accredited Laboratory
---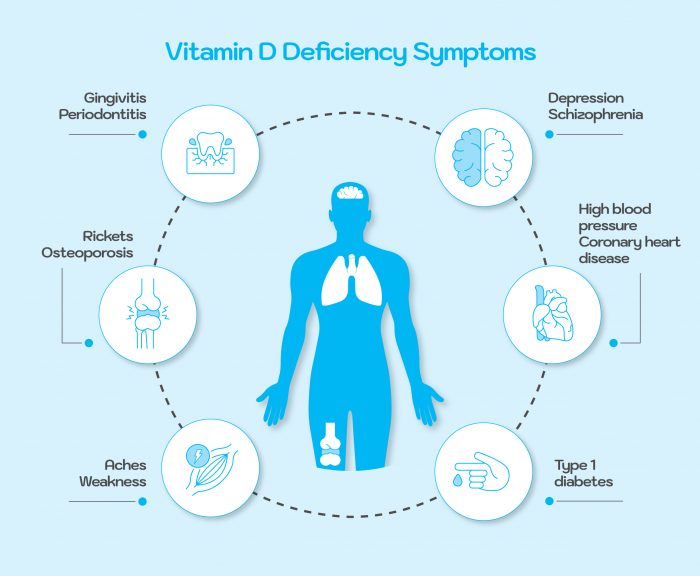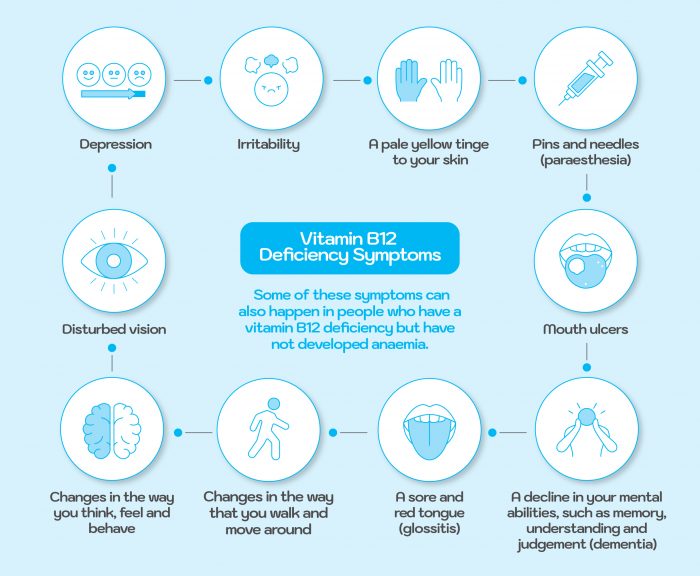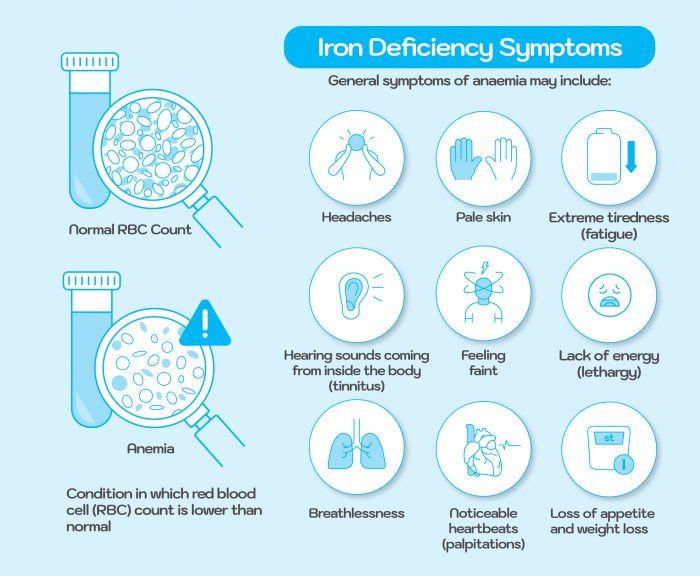 Products
---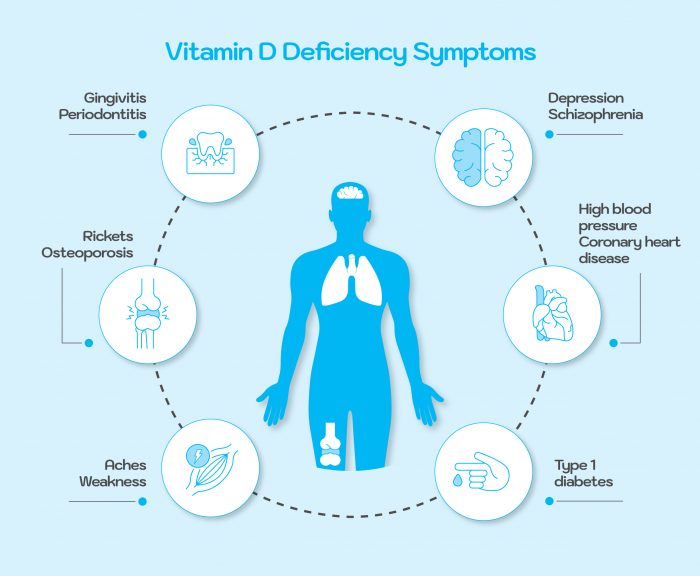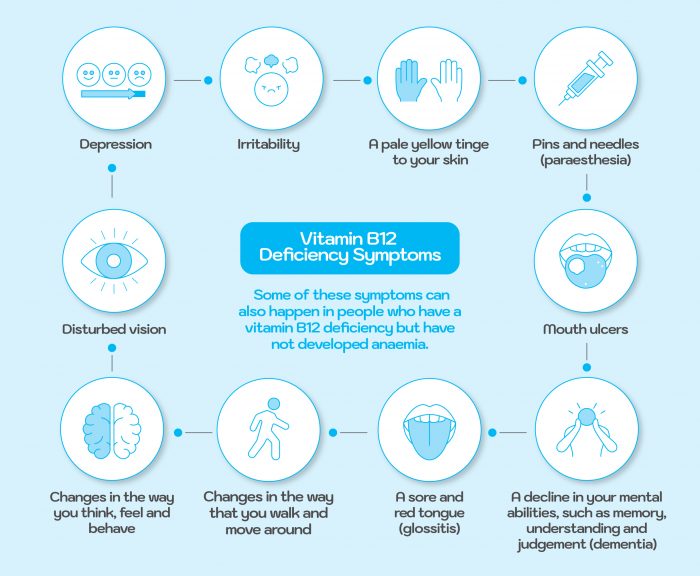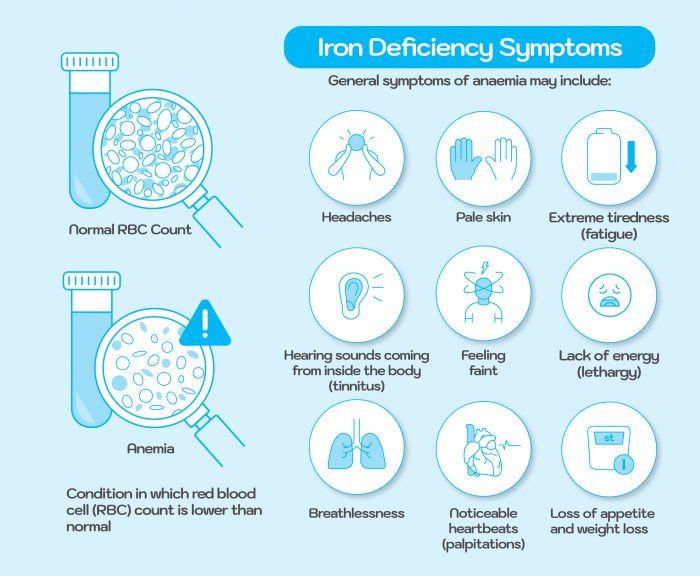 The Process